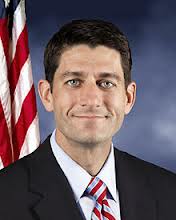 "…We need to stop spending money we don't have." Paul Ryan.
Borde ha funnits som en stor minneslapp hos många regeringar.
Nästa:
"…a government that continues to borrow money, mortgaging the future of generations to come. The world knows that when a nation loses control of its finances, it eventually loses control of its destiny". Condoleezza Rice
Känns det igen inom EU, ja, lite varstans i världen.